Aloa!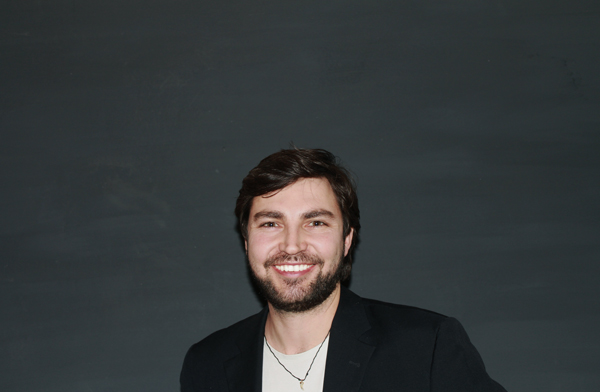 I'm Johannes Benjamin Espagné
Cyber Security Consultant, IT engineer and entrepreneur.
Self employed in cyberspace since 1999.
My colleagues and me started aepfel+birnen a solution provider for hybrid and heterogenous environments in 2009, with a focus on open source solutions for the business world.
As founder and owner of Neosec Cybersecurtiy I'm focused on making the planet a bit saver.

Also I'm responsable for peaces like this.

Lions International Member.
Email me